The world's leading trade fair for HVAC + Water invites us to Frankfurt am Main again from 13 to 17 March 2023. After a long time, we are particularly looking forward to meeting foreign clients in person in overseas exhibition.
In the past 50 years, the German HVAC exhibition has showed the world's most advanced bathrooms to professionals and it is an important stage for the concept of architectural innovation.
Strong attraction: The Frankfurt ISH Exhibition has not only given manufacturers and trade clients more opportunities, but also attracted a large number of architectural designers, engineers, and related industry experts and scholars. All technologies for building systems are increasingly focusing on the rules of new energy conservation and protection of resources.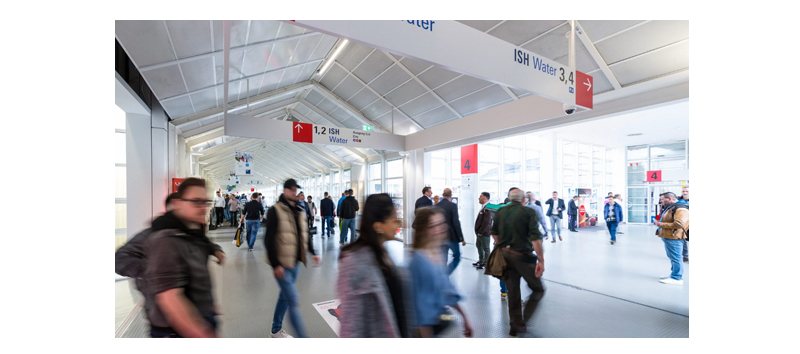 Rich activities: Frankfurt's sanitary cleaning, heating and air-conditioning exhibition will also present colorful professional activities, including the "Outlook-Shaping Water" competition to encourages young designers for innovation solutions, the "Design Plus" design competition for exhibitors, and "Architecture and Technology" Innovation Awards which combine aesthetics with practicality. In addition, the "POP-Up-My-Bathroom" display provided the latest trend and practical information in bathroom design. The special activity entitled "Building and Drinking Water" also provided participants with relevant information and assisted them to solve problems.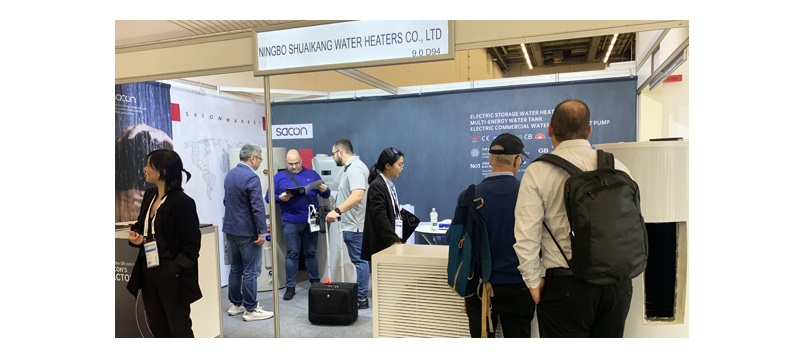 Ideal platform: German hygienic cleanliness, heating and air -conditioning exhibition not only provided a lot of technical information, but also a occasion for the meeting of the demand and supply. It provided exhibitors and visitors with a very attractive channel for opening the international market. It is the best chance for bathroom facilities to display new products and release new information for heating and air -conditioning industry.