Recently, China Household Electrical Appliance Service and Maintenance Association organized the event to tell stories of good brand service of China's home appliance industry and announced the 2022 China Household Appliances Service Industry Brand List. With professional and high-quality service, SACON won the honorary title of "2022 China Home Appliance Service Industry Brand".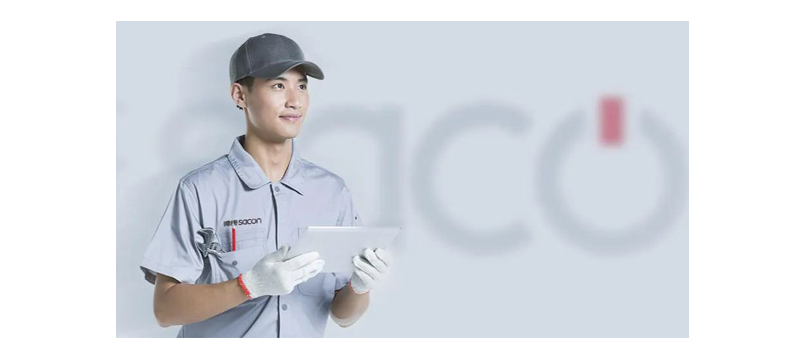 Service and Installation are the characteristics of the kitchen appliance industry. With the acceleration of the pace of life and the popularity of the whole house, higher requirements have been put forward for the service quality of the door-to-door design, installation, and maintenance of kitchen appliances. SACON has carried out ten-free star services such as free door-to-door design, free public flue drilling, free embedded pipe and so on. SACON has opened a 24-hour telephone hotline, to link customers with sincere service, build a comprehensive service reputation from pre-sale, in-sale and after-sale, and drive brand upgrades with high-quality services.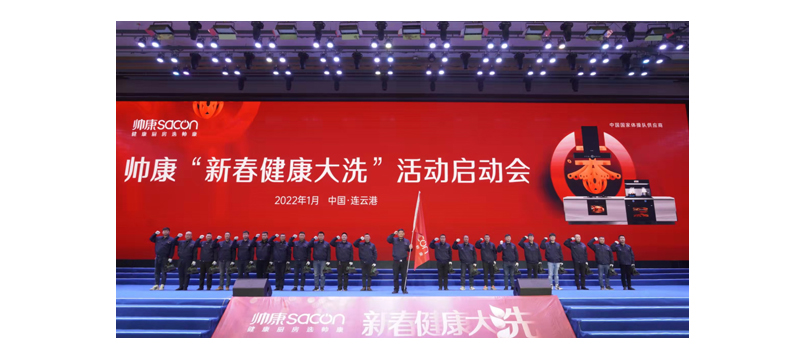 In order to express gratitude to users, SACON has actively held all kinds of themed service activities, such as "New Year's Healthy Wash", the third "Healthy Cleaning Season","red service season" and "free maintenance for users in disaster areas", to assume the social responsibility of the brand.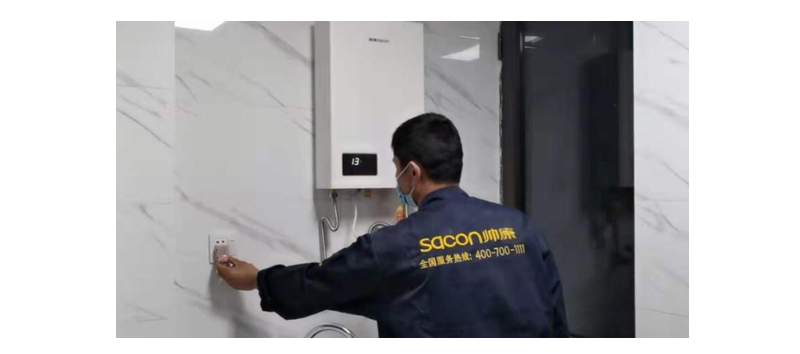 As great brand, SACON assisted Hubei Xiaotangshan Hospital and Lianyungang Epidemic Prevention Community, supported Jinan Quancheng Post Station Project, and actively participated in anti-epidemic work throughout the country. SACON service engineers overcome the difficulties and work overtime to complete the installation and debugging of equipment, to ensure the daily life needs of anti-epidemic staff and isolated people.
SACON actively responds and supports the association to accelerate the promotion of Chinese brand building in the home appliance service industry, to deliver professional, careful and healthy services to every consumer, constantly to improves the satisfaction of brand service, and bring a healthy, intelligent and high-quality healthy lifestyle into every consumer's home.