May 8 is Mother's Day, SACON and Zhong Nanshan Medical Foundation of Guangdong Province jointly launched a public welfare activity -- Mother's healthy kitchen action, including screening 5,000 mothers for COPD, promoting a healthy kitchen environment, and popularizing the science of respiratory health. The public welfare activities received positive response and support from the Guangdong Indoor Environmental Hygiene Trade Association, Jd.com household appliances, southern weekend and good heart health.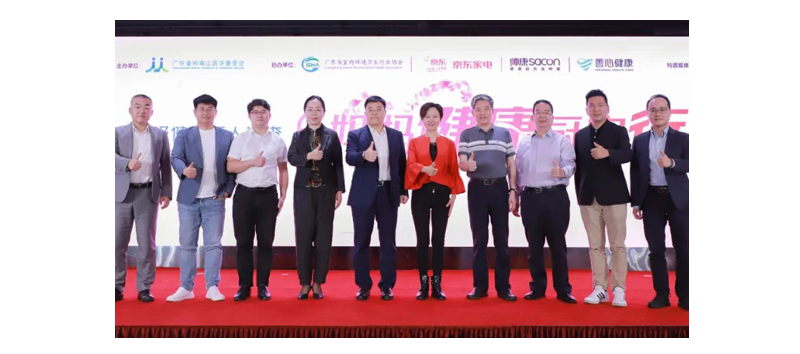 Relevant representatives attended the event.
There are nearly 100 million COPD patients in China, and 95% of the early COPD patients did not have timely and effective treatment. The cause of COPD, indoor air pollution is one of them, especially the kitchen oil fumes, more easily to cause copd and other respiratory diseases. The incidence of COPD was significantly higher among women who cooked more at home and the older they were, the higher the incidence.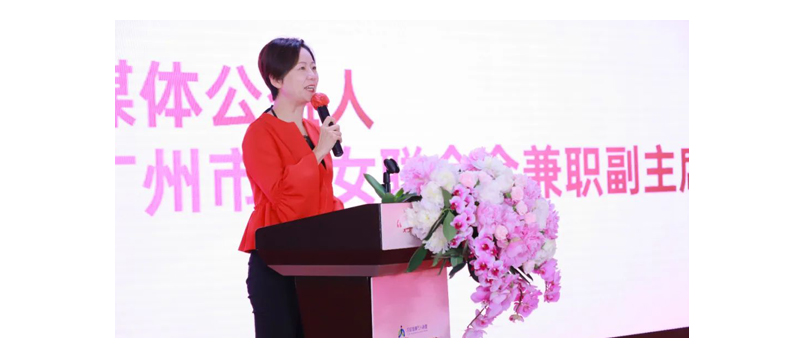 Gu Shiming, the founding director of the Guangdong Indoor Environmental Hygiene Association, said that when women are cooking, the PM2.5 concentration in the nose and mouth can rise tens to hundreds of times, causing a serious health hazard. According to authoritative statistics, the incidence of lung cancer among Chinese women is ranking second after breast cancer. SACON, as a professional brand with a sense of social responsibility, first put forward the standard of "Dispersion rate"of cooking oil fume in kitchen. Hope this public welfare activities can advocate more social group to attach importance to the kitchen environment, concern about the health of women groups.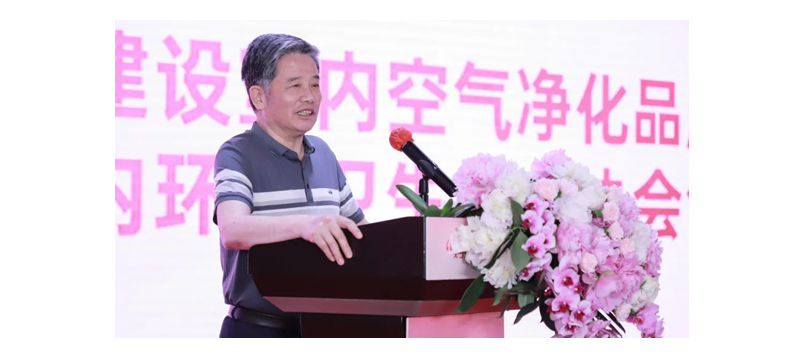 Join Hands to initiate action and promote Health Public Welfare
At the launch ceremony, guests delivered speeches respectively, expressing their high recognition of public welfare actions. All parties involved will play their own strengths, so that more people could pay attention to the mother's healthy kitchen action.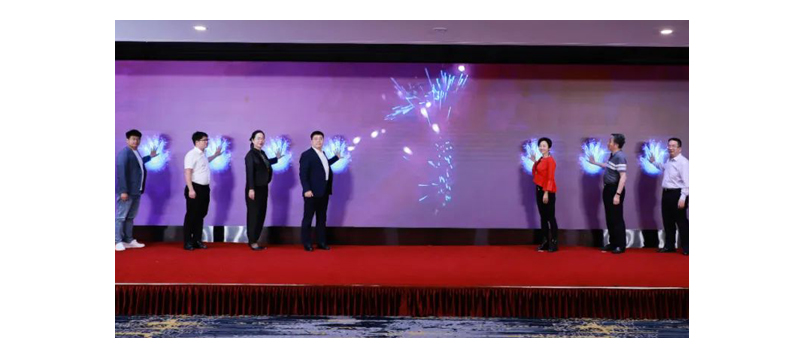 As the organizer of the event, Sun Rong, vice chairman of the Zhong Nanshan Foundation, said that the Zhong Nanshan Foundation is committed to promoting the development of medical health, and has organized a public welfare project for respiratory health screening of 10,000 people across the country. Socially responsible units such as the Health Association, JD.com, Shanxin Health, and Southern Weekly responded vigorously. On Mother's Day, we joined hands to launch the Healthy Kitchen Action Public Welfare Project to protect the health of mothers.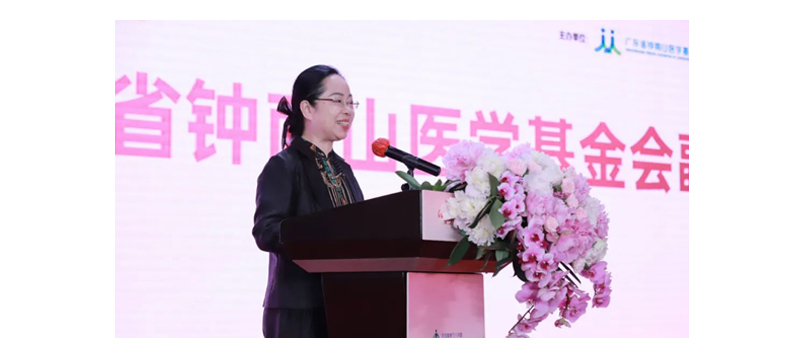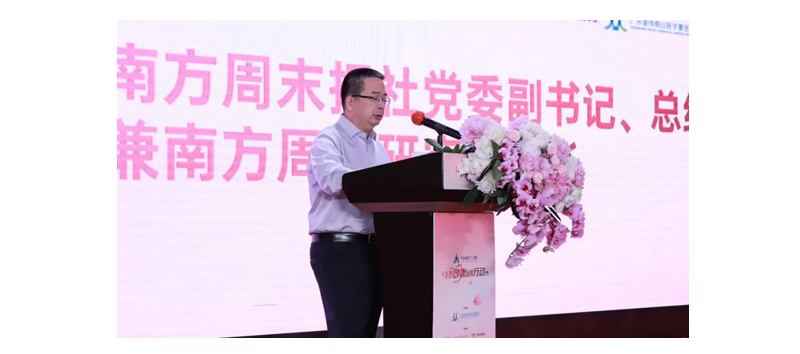 Zhang Jing, the special representative of JD public welfare and general manager of JD home appliance kitchen and bathroom business department said that JD will also provide a broad platform to jointly participate in the mother's healthy kitchen action, to help the implementation of the action, and call on more people to protect the health of every mother.
SACON practice public welfare and focus on healthy kitchen
As a healthy kitchen pioneer, SACON always focus on health and upgrade healthy kitchen solutions for users. In order to promote the public welfare of respiratory health, SACON and Zhong Nanshan Medical Foundation jointly set up "SACON Respiratory Health Special Fund", which is the practice of both sides in respiratory health public welfare."May 8 is both mother's Day and SACON's traditional Thanksgiving Day,"said Sun Mingyang, president of SACON. "On this special day, we launched the "Mother's healthy kitchen action". The goal is to complete a targeted COPD screening program for 5,000 mothers within three years, and to call on social groups to pay attention to the air quality in the home, especially the kitchen. At the same time, will also carry out various forms of respiratory health science publicity, so that the public understand the relevant knowledge indoor environment.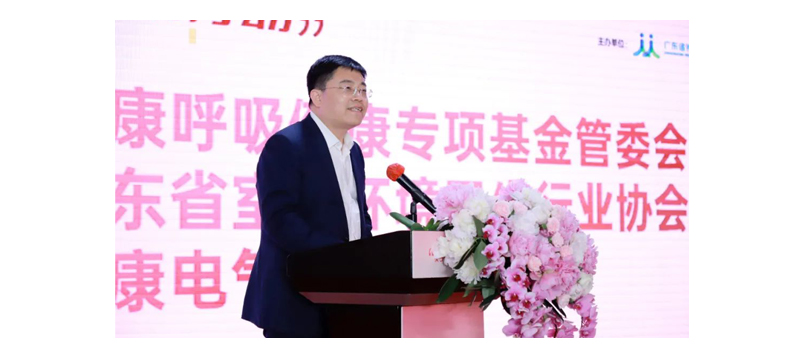 In addition to actively practicing public welfare, SACON will join hands with the Guangdong Indoor Environmental Sanitation Industry Association to create a series of healthy kitchen standards for the future upgrading of kitchen. SACON will also actively respond to the national "Healthy China 2030"planning outline, advocates and builds the health kitchen for mothers.