In order to develop healthy and safe domestic hot water projects, implement the mission of creating a healthy and beautiful life, and better provide users with healthy and comfortable hot water system and popularize household gas safety knowledge, SACON has established friendly cooperation with Sichuan Lianfa. Thanks to the effective promotion of Lianfa Gas, the isolation hotel project in Wuhou District of Chengdu has been quickly implemented, assisting the government to accurately prevent epidemic, and ensuring the health and safety of the masses.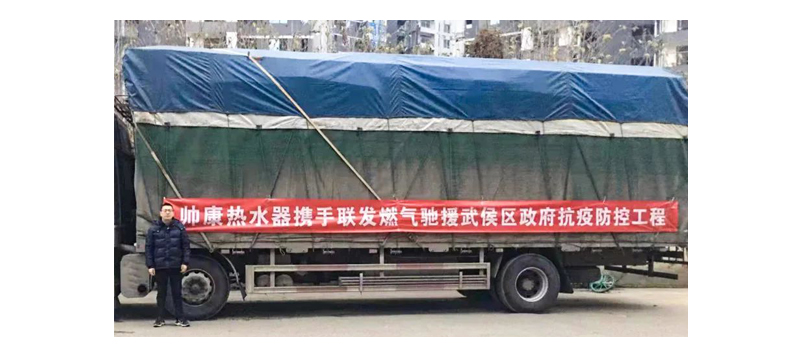 Recently, Chengdu has reported a number of local confirmed cases of COVID-19. It is currently at the peak of returning to work and colleges after the holiday. The epidemic prevention and control situation is severe and complicated, so safe and effective isolation is the key to the prevention and control of the source. Quarantine personnel in hotels cannot use air conditioners, so hot water has become the most urgent need in this cold season.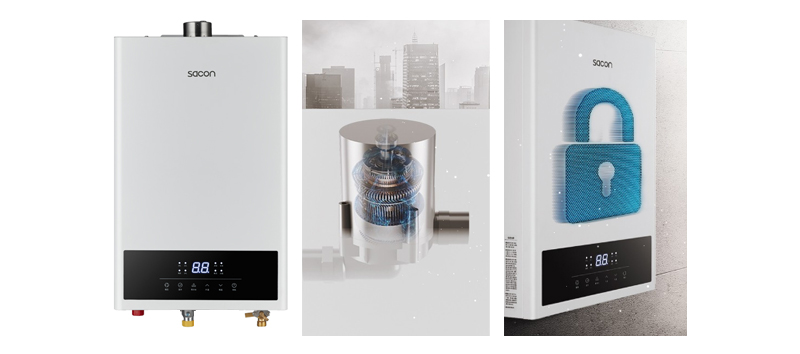 SACON gas water heater can be heat up immediately, with precise control of constant temperature and stable water volume. At the same time, it is equipped with alarm function to prevent gas leakage to ensure the safety of users.
There are 1,600 isolation rooms in 14 days. Outside, all parties from the society are rushing to help, and inside, SACON's products accompany the quarantine personnel. Here, we also sincerely hope that the epidemic will be over as soon as possible, and the epidemic prevention workers can go home safely.