During February 18th to 20th, the 2022 "Spark Plan" exhibition of JD home appliance stores, with the theme of "Innovation-led, Retail-driven", opened simultaneously in 30 cities across the country.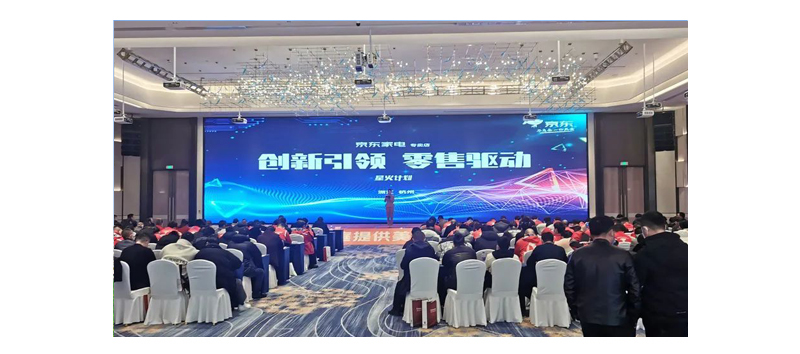 The conference focused on the strategy release of specialty stores in 2022, the in-depth strategic cooperation of brands, the launch of new products, the landing of retail activities, the kitchen and bathroom industry summit, and the refinement of operations. As a strategic partner of JD, SACON has simultaneously appeared in 30 cities with its healthy cooking space and self-cleaning integrated kitchen.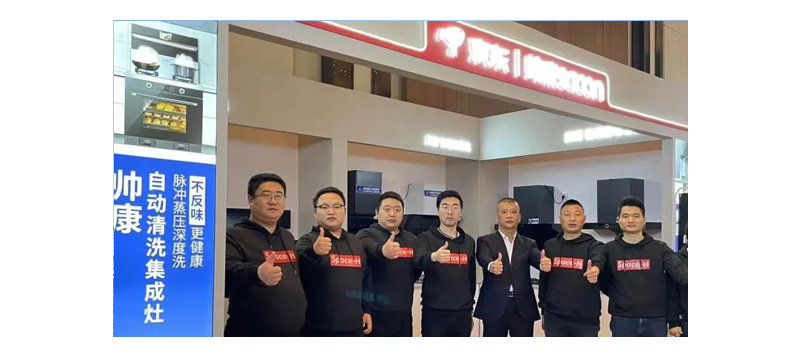 In recent years, with the upgrading of consumption and demand, the home appliance market has shown a trend of health and quality. Consumers in the sinking market have higher and higher awareness of brands and platforms. In addition, the country's rural revitalization strategy and new favorable policies have shown great potential in the sinking market.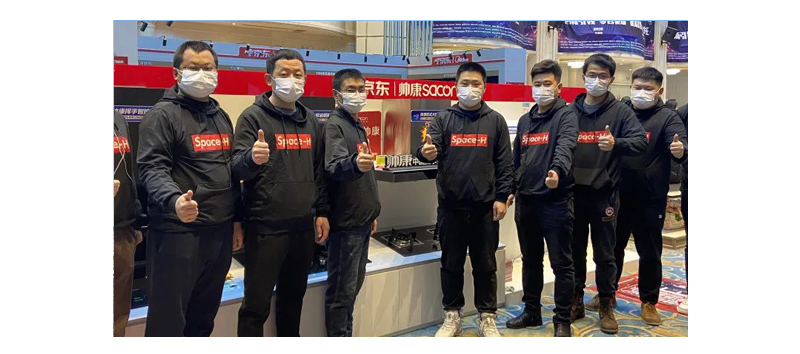 SACON healthy cooking space innovates the fume isolating technology, with a built-in high-pressure fan, the air flow is distributed and forms a three dimensional wind wall around the hob through the air chamber, to control, guide and exhaust the oil fume.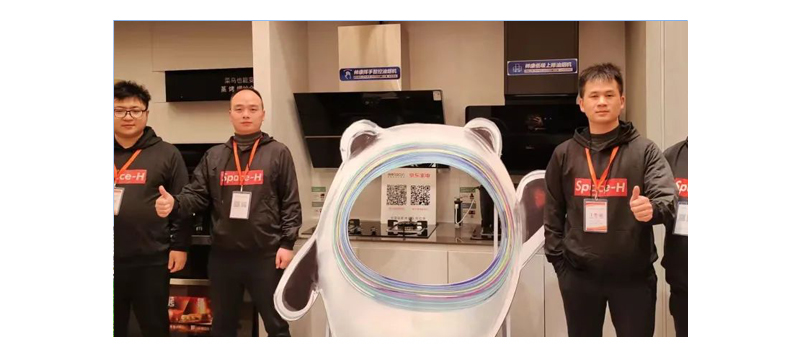 SACON self-cleaning integrated stove is equipped with the industry's first "High-temperature pressurized washing" technology. With 105° high-temperature and high-pressure steam, within 5 minutes, the impeller clean as new.The self-cleaning integrated stove makes a new upgrade and enters the era of intelligent cleaning.
As a pioneer in the Internet sinking market and the integration of online and offline, JD has exceeded 15,000 home appliance stores since its deployment in 2016, covering 25,000 towns and 600,000 administrative villages across the country.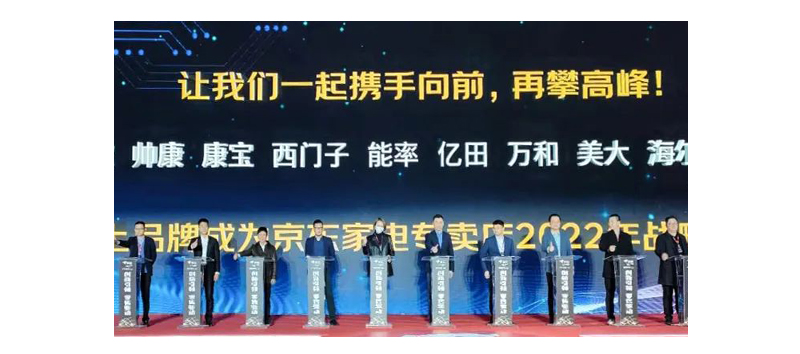 For many years, SACON and JD have maintained in-depth and friendly cooperation. With the core technology products in JD's "Spark Plan", SACON and JD Smart Kitchen signed on the spot to become strategic partners. The sinking market represented by the town will carry out rapid promotion, revitalize the township market, and bring a better healthy kitchen experience to consumers in the sinking market.