Recently, the Energy Conservation and Comprehensive Utilization Department of the Ministry of Industry and Information Technology, released the 2021 National Green Manufacturing List, and SACON was shortlisted for green supply chain management enterprises.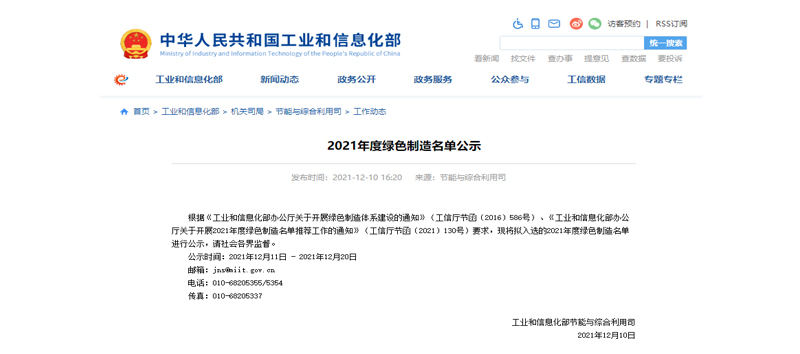 Green supply chain management aims to comprehensively consider the environmental impact and optimal utilization of resources in the manufacturing supply chain. It is a modern management model that integrates environmental protection.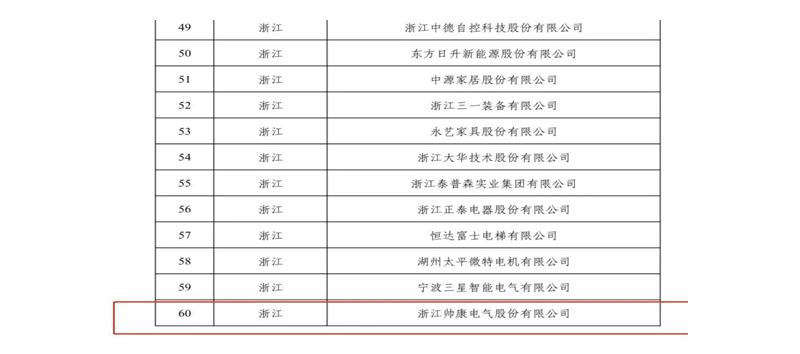 SACON pays attention to the concept of green and environmental protection in the process of supply chain management, and tries to change the linear model of traditional supply chain starting from suppliers and terminated by users. On October 14th, SACON became the first brand member to access the "Dayan System", accelerating the digital upgrade of the supply chain.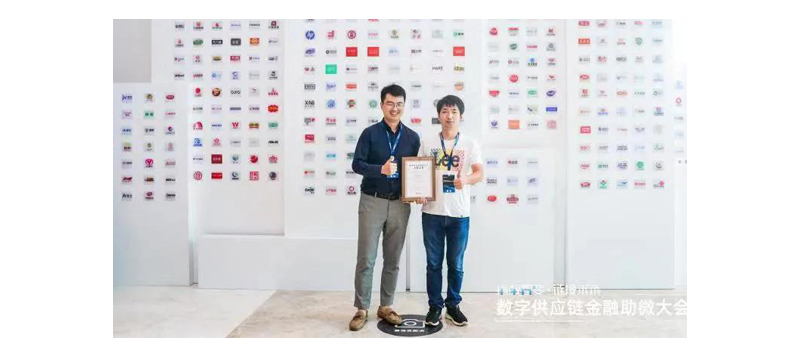 SACON has always insisted on technological innovation and green progress, and has continuously increased R&D and upgrades in terms of green environmental protection, energy saving and consumption reduction. Last September, SACON was on the list of "The Fifth Batch of Green Factory" and "The Fifth Batch of Green Design Products", and among the 16 electric kitchen appliances that were shortlisted, 5 range hood products were all from SACON.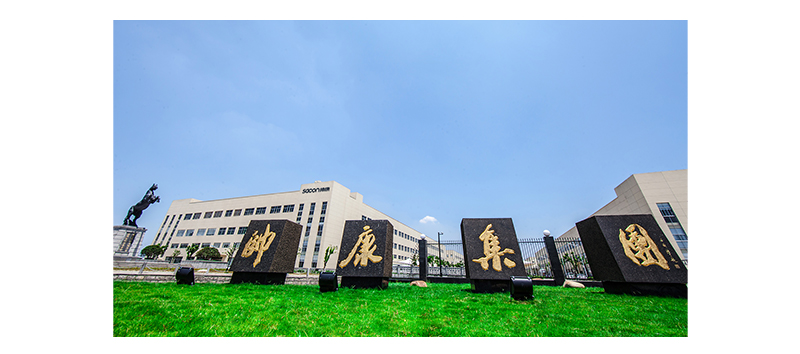 Health is the core brand feature of SACON, and energy saving and environmental protection is part of health. In the future, SACON will uphold the concept of green, to provide high-quality products and services through green technology and supply chain management methods, reduce environmental impact and resource consumption, and further create a higher-quality and greener healthy life.