On October 14th, in order to innovate the supply chain financial service model, as a representative of Internet banking, the Internet Merchant Bank initiated and established by Ant Group officially released the digital technology-based supply chain financial program-"Dayan System". Sacon became a member of the first 500 access brands to join hands to create an efficient and sustainable development model in the digital age.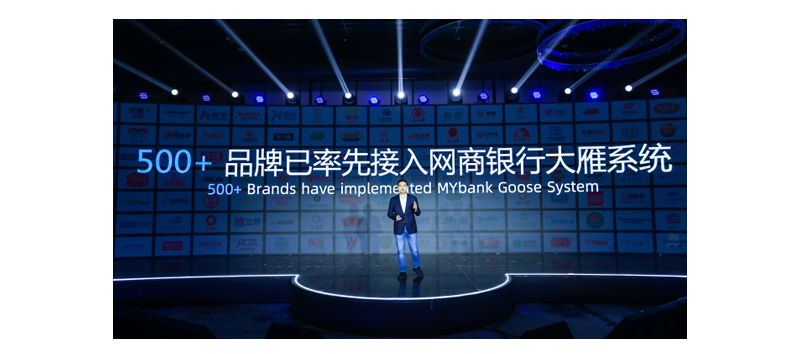 It is known that Dayan System is a set of digital product matrix developed by the Internet Commercial Bank based on the supply chain relationship between core enterprises and small enterprises to solve small enterprises in order to solve the credit demand and comprehensive capital management demand of small enterprises in the whole production and operation link, such as supply, payment, purchase, order, shop, collection, join, and pay.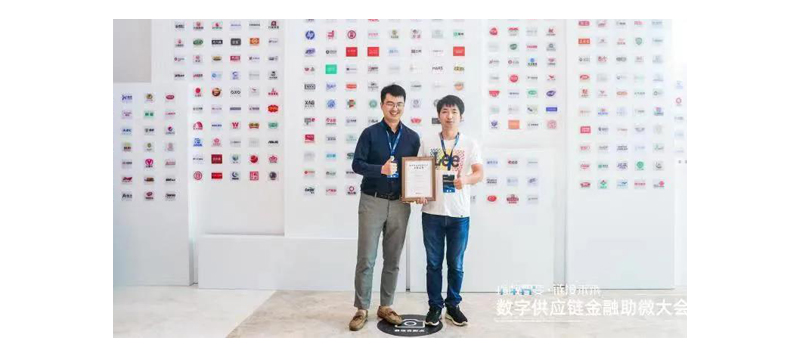 Sacon has more than 6,000 stores across the country, and its long-term development is inseparable from small and micro enterprises in the supply chain. The "Dayan System" has changed the head effect, which has brought great empowerment to dealers and improved purchasing capacity and sales. For dealers and brand owners, the changes brought about by digital finance are long-term conveniences.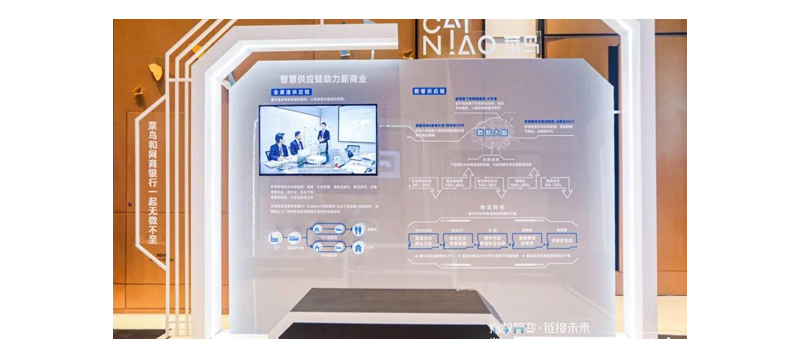 As a high-end kitchen appliance brand, sacon has been constantly seeking change and innovation on the way of digital transformation, carrying out digital upgrades in the supply chain, and expanding in many areas such as business processes and models through deep integration with Internet companies, service companies, and financial institutions, which has greatly improved the supply chain efficiency and personalized service capabilities. In the future, sacon will take advantage of Internet banking to promote the formation of a cross-border integrated supply chain ecosystem, actively participate in the process of China's "Internet +" and digital revolution, and share development dividends.