On 23th Dec, the 2020 International Summit Forum for Chinese Electronics and Home Appliance Enterpriseswas successfully held in Shunde, Guangdong. Yuan Jian, deputy general manager of Sacon Water Heater Company, was invited to attend the meeting with many industry leaders, experts and scholars in Shunde to discuss the competitive situation in the new situation and exchange new ideas for the innovative development of foreign trade in the post-epidemic era.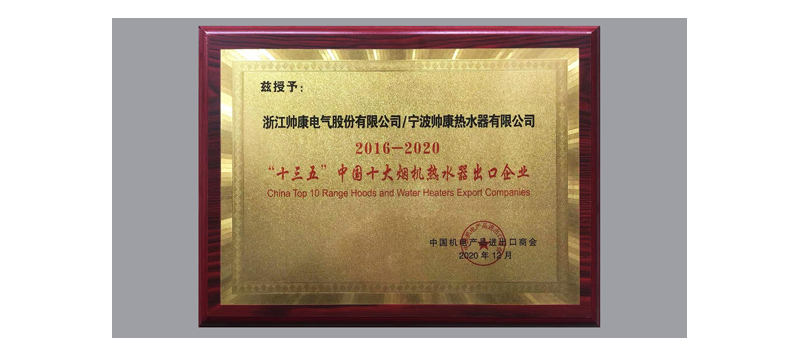 This forum was co-hosted by China Chamber of Commerce for Import and Export of Machinery and Electronic, China Export Credit Insurance Company, and the Economic Promotion Bureau of Shunde District, gathered the Ministry of Commerce, Shunde District People's Government, and representatives of hundreds of electronic home appliance enterprises, which was extremely grand and authoritative. In the forum of Top 100 exports of electronics and home appliances release and award ceremony, Sacon stood out from many brands and was awarded as one of the top ten range hood and water heater export enterprises from 2016 to 2020, which has won unanimous recognition from both inside and outside the industry.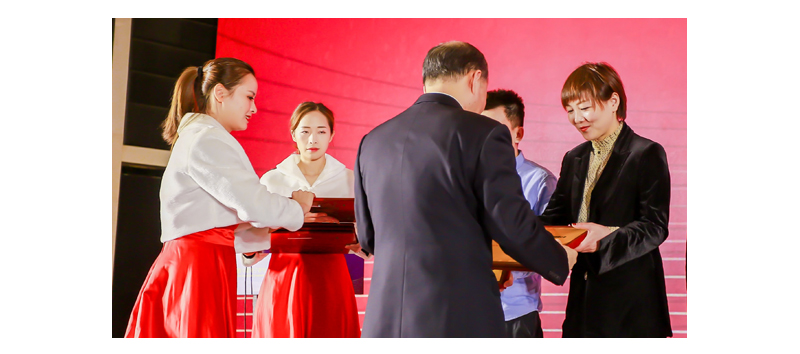 In recent years, China's foreign trade share in the global market has repeatedly set new highs, and manufacturing and foreign trade enterprises represented by electronic home appliances have entered a new stage of globalization. As a leading brand in the kitchen and water heating industry, Sacon has been accelerating the transformation of digital and intelligent manufacturing in terms of manufacturing service and operation efficiency, and has established a long-term stable and close cooperative relationship with many international brands, striving to keep pace with domestic and foreign markets.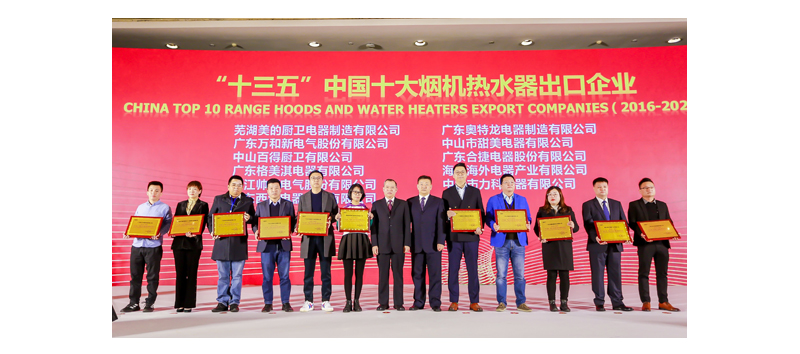 Water tank is the main export product of sacon and 36-year zero accident record of Sacon water heater has been the industry approval. So far the water tank has been exported to the United States, Korea, Japan, Australia and other more than 30 countries and regions. It is among the top three domestic water heater manufacturers in China throughout the year, and is favored by consumers at home and abroad. Affected by the global epidemic this year, people are paying more attention to family health. Sacon range hood has higher standards in environmental protection, health, intelligence and other aspects, and have become the choice of more and more consumers at home and abroad.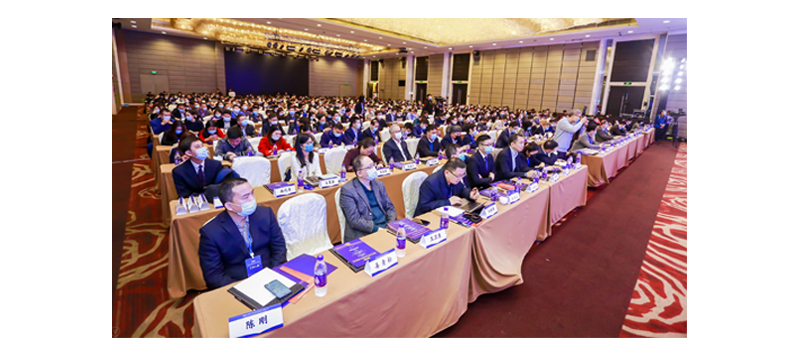 In the future, Sacon will continue to strengthen foreign trade cooperation, set up the flag of intelligent manufacturing in China with innovative technology and excellent service, constantly expand the international market, promote the influence of Sacon in the world kitchen industry, and provide global consumers with more quality and healthier kitchen life.