Recently, China's largest and most influential meeting of kitchen and bath industry --- 2020 China innovation development summit of kitchen and bath industry was held in Shanghai. On the meeting, outstanding kitchen and bathroom brand and products were ceremoniously praised, in which Sacon was awarded the leading brand of Chinese kitchen and bathroom industry in 2020. Sacon's submersible range hood and healthy cooking space were respectively awarded the annual best-selling public praise award and the annual scientific and technological innovation award of China's kitchen and bath industry in 2020. Four days later, in China 3rd Integrated Kitchen Industry Brand Summit, Sacon again spread good news and won two awards, which fully demonstrated the strong strength of Sacon and set a good example for the electrical appliance industry.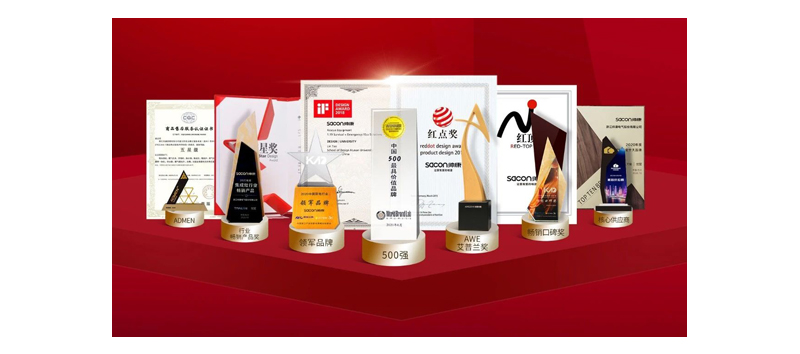 Competing with other brands, Sacon has stood out for many times, which is undoubtedly the accumulation brought by the development concept of Sacon for a long time. As an enterprise focusing on high-end kitchen appliances for 36 years,Sacon has always been adhering to the spirit of ingenuity in the process of development, to produce revolutionary kitchen products. Four product revolutions in range hood industry, Sacon led three times in total. Now it has nearly 700 national patents and technologies, and participated in the drafting of a number of national standards.
As a number of international and national industry standard makers, in addition to master the core technology of products, Sacon manufacturing process and product quality control is also very strict. Not long ago, Sacon laboratory successfully passed the laboratory supervision and evaluation of China National Accreditation Service for Conformity Assessment (CNAS). In addition, Sacon's perfect service system and excellent service quality, also obtained the product after-sales service 5-star certification of China Quality Certification Center (CQC).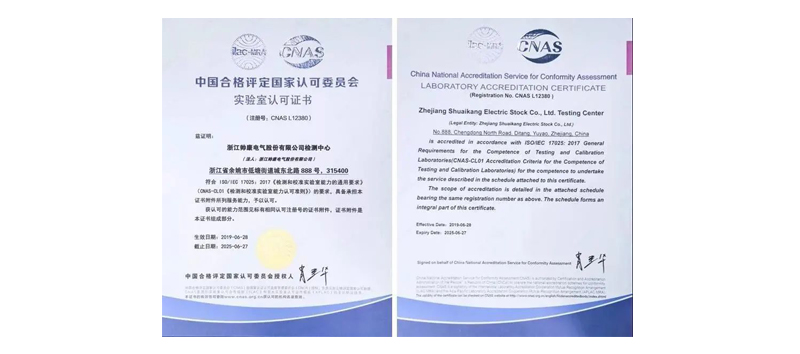 People's yearning for a better life is the goal of Sacon, and users' demand has always been the fundamental starting point of Sacon. To improve the kitchen life of Chinese people, Sacon innovatively launch product solutions of submersible range hood, automatic cleaning integrated kitchen, healthy cooking space and star kitchen built-in series centering on the healthy brand positioning actively explore the category. Previously, the Ministry of Industry and Information Technology announced the fifth batch of green manufacturing list, Sacon successfully listed in the green factory and green product design list, among which, the 5 shortlisted range hood products are all from Sacon, widely recognized by all sectors of society.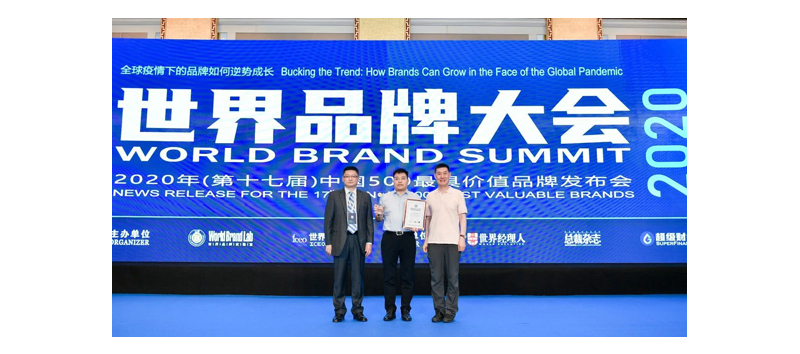 2020 is a year of both challenges and opportunities. Enterprises with strength and boldness will gain more improvement, relying on the brand influence and product strength. Sacon has also won more than 20 industry awards such as AWE2020 Aplan Excellent Product Award, ADMEN International Award, Practical Gold Case Award, Suning C2M Alliance Cooperation Award and won the title of China's top 500 most valuable brand for 13 consecutive years.
The honor is not only the proof of Sacon's strength, but also the recognition and encouragement of the industry and society to Sacon. In the future, Sacon will continue to pay more attention to consumers' healthy cooking through continuous innovation, and create more high-end and high-quality products for consumers.